Image segmentation and classification of tumor cases from histopathological samples are important parts of nowadays medicine. This modality is crucial in order to make each particular cancer diagnosis reliable. In the light of globalization it is becoming more and more important to provide tools for digital pathology data sharing and to facilitate community based activities. Our solutions help not only in making the process of segmentation and classification easier and much faster but also make it possible for specialists from all over the world to share, discuss and analyze troubling cases among each other. We offer PathoPlatform (web viewer) and PathoCam (alternative for scanners)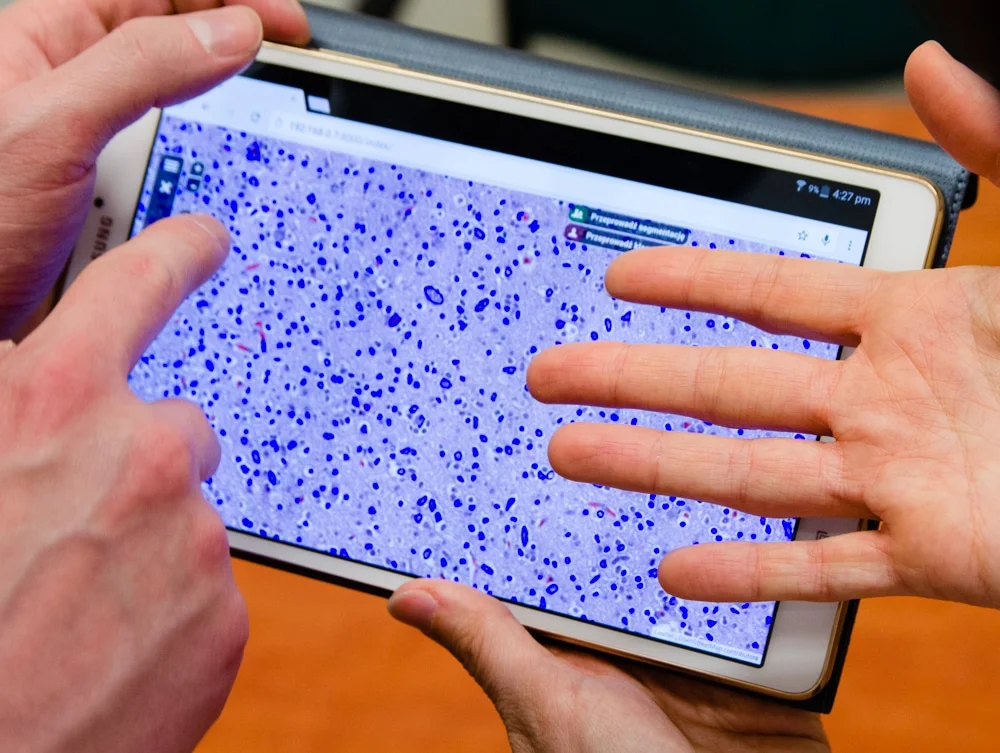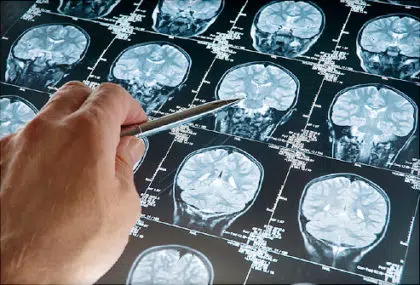 Cancer Center crew have been taking participation in two MICCAI 2015 competitions in the field of "Imaging & Digital Pathology", used in cancer diagnostics. Our team have won 1st place in the competition in the Combined Radiology and Pathology Classification (Classification based on images of radiological and histological examinations) and 3th place in Segmentation of Nuclei in Pathology Images (segmentation of cells in histological images).
We were selected from among the best and could present our solution before doctors, scientists and other participants, who came to the conference in Munich from around the world.
Thank you to everyone who worked on this success!