Cancer Center Team
Driven to fight against cancer!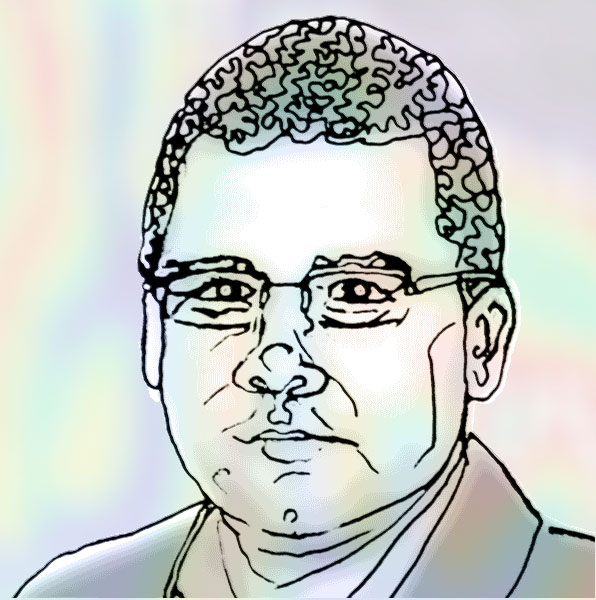 Dominik Spinczyk
Full professor, R&D Leader
He deals with the processing of multimodal medical data, including medical images of various modalities and text data; recognized abroad in the field of computer-aided minimally invasive procedures; the main author of 60 scientific works, including 26 from the Philadelphia list, mainly in the field of: image segmentation, image registration, minimally invasive image-guided intervention.
Jaroslaw Kwiecien
Data Scientist, Full Stack Dev
He's fascinated with Artificial Intelligence techniques such as Deep Learning or Monte Carlo Tree Search. In the past, he specialized in algorithms and data structures and achieved several spectacular successes in competitive programming. A huge fan of functional languages. The laureate and finalist of many National and International Olympiad in Informatics.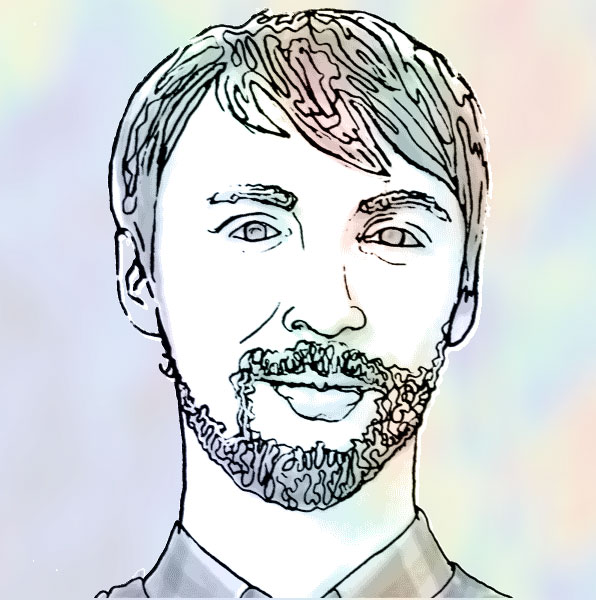 Piotr Giedziun
Co-founder, CTO, R&D Data Scientist, Software Architect
Piotr is a passionate software engineer with a specialization in deep learning (DL), algorithmics, highly scalable architectures, and advanced mobile technologies. He has helped engineer numerous sophisticated applications for clients in Europe and the US in his role as a senior developer at Stermedia Ltd.- a data-science driven software development company in Wroclaw, Poland. Piotr is an astute proponent of maximizing optimization in software development processes. His focused specialization is in MRI diagnostics. He is a practitioner of machine learning (ML) algorithms and beautifully clean code design.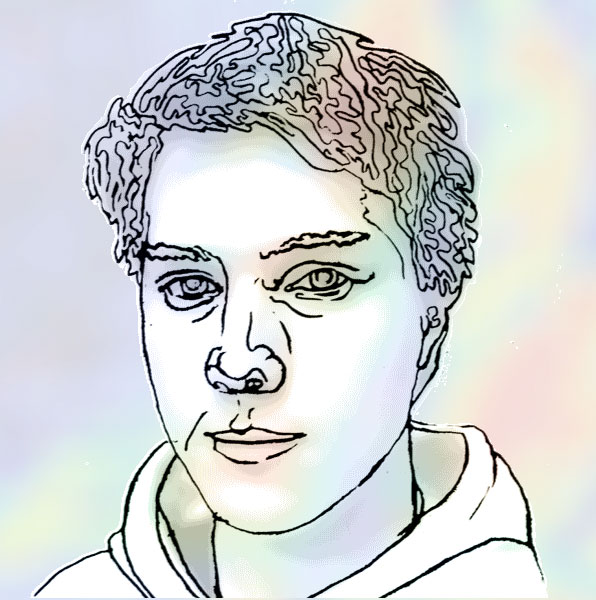 Adam Zyzik
Data Scientist, Full Stack Dev
Adam's main interests are writing highly efficient code and implementing algorithms. He really likes to work on projects where maximizing throughput or minimizing latency is important. He's fascinated with deep learning and curious about its limitations. Addicted to participating in online programming contests.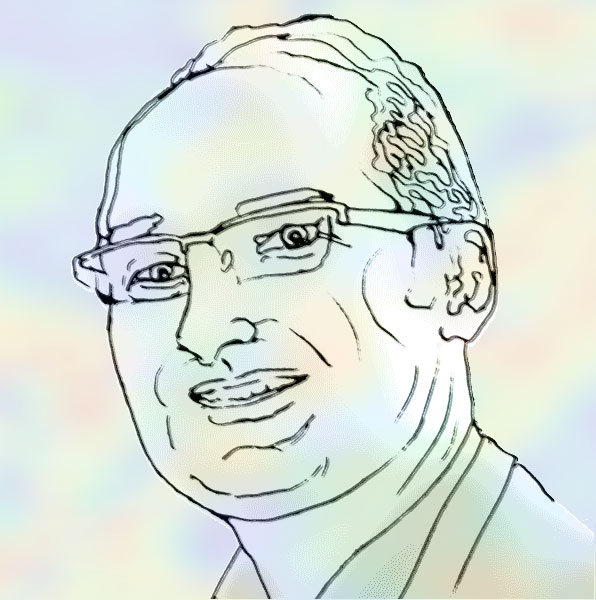 Witold Dyrka, PhD
R&D
Dr. Dyrka is a key member of our team who became interested in our quest on cancer diagnostics and decided to share his knowledge and experience in our projects and to lead the team. Under his leadership, we were able to develop our solutions of segmentation and classification for histopathology and MRI imaging.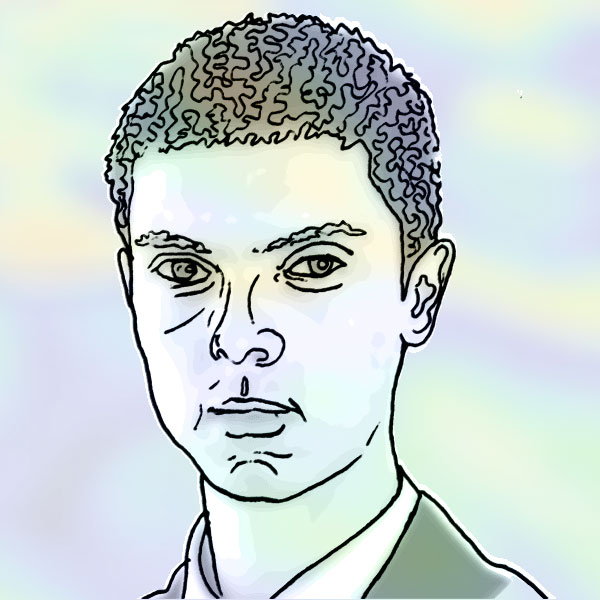 Grzegorz Żurek, PhD
Data Scientist, R&D
Grzegorz is a talented mathematician with a passion for solving complex and puzzling problems. He has obtained two master's degrees in mathematics – Applied Mathematics and Pure Mathematics, and an engineering degree in Computer Science, in Wroclaw University of Technology, Poland. Currently, he is doing his Ph.D. in Pure & Applied Mathematics. Grzegorz is also well-skilled in advanced data sciences programming platforms like Python, R, Data Mining, Neural Network, Regressions, Stochastic Processes, Distribution Analysis, and many others. His versatile skills and expertise are focused in the areas of automatic histopathological analysis and diagnostics.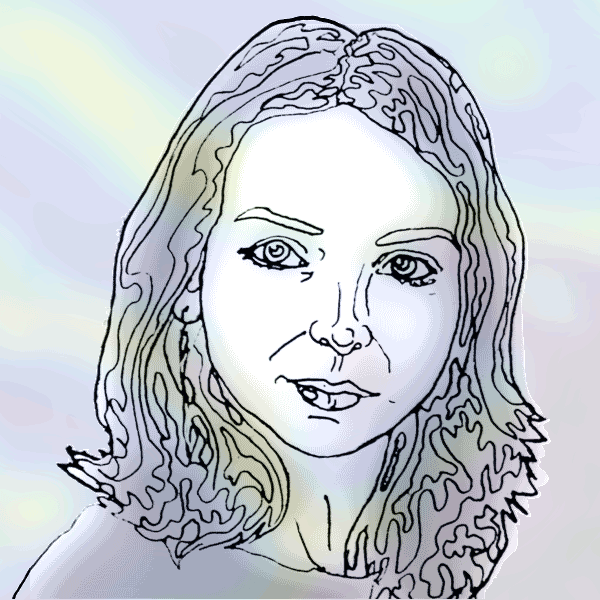 Katarzyna Stachow
Scrum Master, Accounting
Katarzyna or Kate as she is known in a close circle is passionate about the agile software development process to keep all product development systematic and methodical. She is keen on helping companies discover more effective practices for managing work and people. She also loves teaching organizations how to be Agile using Scrum methodology.
Marta Dziuba
Data Scientist, UX Designer
Marta is a designer by education and data scientist by heart. She learned how to creatively present data on Universities in Poland and Korea. Her professional experience is diverse and versatile as she can't focus on a single aspect of the problem. For many years she run her own business. Self-employment was a source of her great involvement and commitment for work. She is kindness personified always ready to help and act as a volunteer in charity ventures. Her job experience includes working for companies and clients from Poland, Germany and Switzerland.
Business Development Team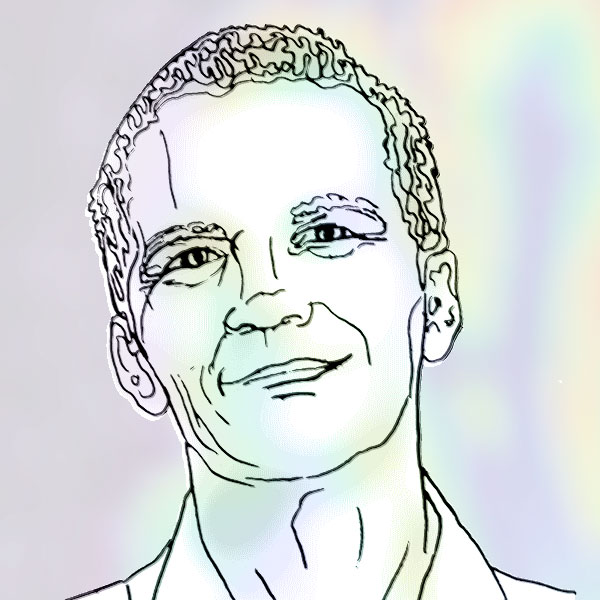 Piotr Krajewski
Co-founder, CEO
Piotr is a man with a passion and a need to make the world a better place. He co-founded this company to bring new solutions to cancer diagnostics. His focus is to provide inspiration and create an environment for developing solutions. Piotr is an experienced tech entrepreneur having found stermedia.ai – an IT solutions and AI provider for more than a decade in Wroclaw, Poland.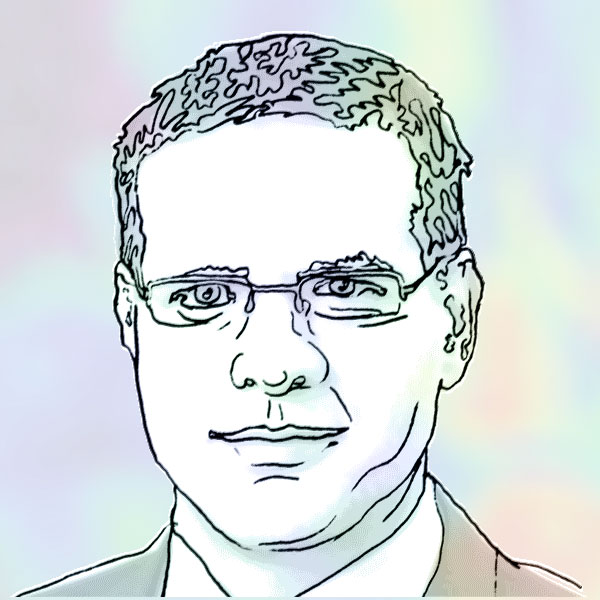 prof dr hab. Karol Kozak
Co-founder, University Hospital Dresden, German Market
Prof. Karol Kozak is in charge of the Biomedical Computer Science Unit at Fraunhofer Society and Medical Faculty, Dresden University of Technology, Dresden, Germany. He plays a leading role in defining the strategy for organizing the management of large-scale image data. He is responsible for the internationalization of R&D activities between industry & academia.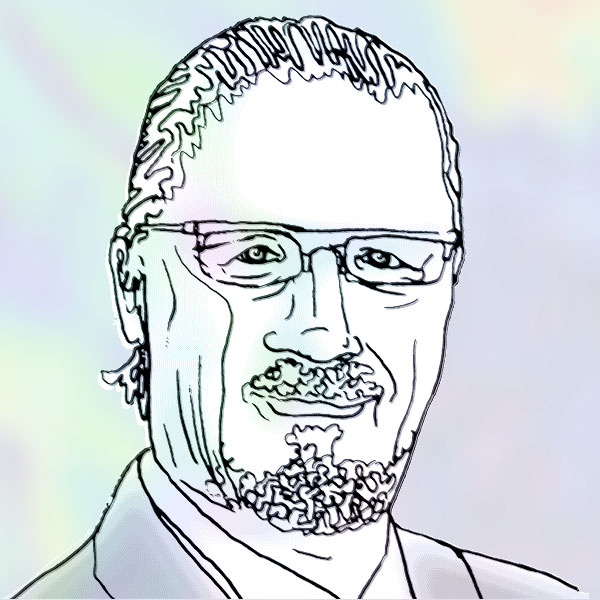 Seppo Mäkinen
Business Development, VC Advisor
Seppo  has over 30 years of senior advisory and executive experience in board-level and venture capital, his special expertise is on e-Health / Medtech / diagnostics. The career includes Director in Life Sciences at Sitra (started Sitra´s life science investment business ), followed as co-founder and Managing Partner in BioFund Management Oy from this time five years as President of BioFund A/S, Copenhagen. With EUR 200M under management, BioFund was one of the biggest European VC funds investing in international life sciences. After selling BioFund to a Danish banking group he founded Taikon Advisor, a Finnish management consultancy firm focusing on healthcare / life science / MedTech ventures. During the Taikon time, he has been Regional Partner / Nordics in Merieux Developpement, France, and Partner in Pathena, Portugal. Key achievements include the listing of over ten companies on international stock exchanges, building up one of the leading life science Venture Capital company in Europe, as well as the completion of many international trade sale transactions and further many international company mergers within the Medtech / life science sector. Seppo Mäkinen has served on the board level, including several chairmanships, in over 40 international life science/healthcare companies, including Wallac / Perkin Elmer, Kone Instruments / Thermo Instruments, KSH-Productor / Partnertech, Pharming (Amsterdam SE), Exiqon (Nasdaq, USA), Egalet (Nasdaq, USA), Bioporto (Nasdaq, CPH), Profos GmbH, ValiRx ( London AIM ), Medgroup Oy, Ventac Partners AS, Ginolis Oy, Bittium ( Nasdaq, HKI ), Optomed ( Nasdaq, HKI ), Aegirbio ( Nasdaq, STO ), and many others. Prior to moving into the life sciences venture capital arena Seppo Mäkinen obtained a number of years of industry experience mainly in the liquid chromatography business, including R&D and Sales/Marketing positions in Millipore/Waters and others.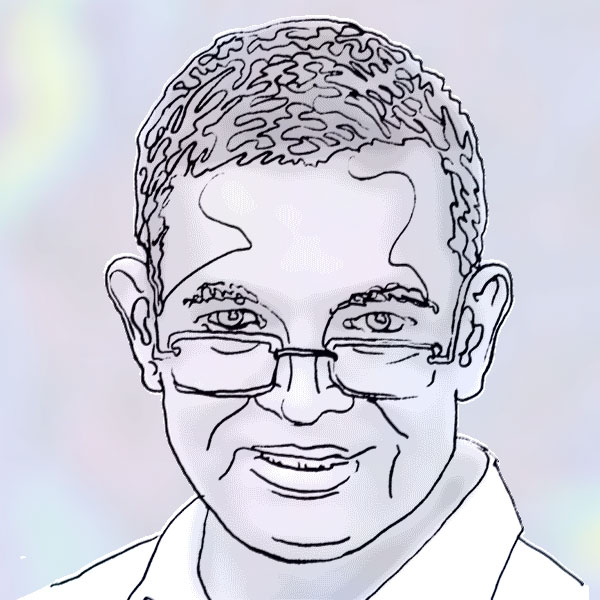 Louis Costa
Director of Business Development, US
Driven tech entrepreneur in the US and Europe last 20+ years. Louis has established successful companies in the US and EU working with physicians, hospitals, clinics, research scientists, engineers and other technical experts in their businesses specialized in medicine, IVD diagnostics, DNA microarray, cancer models, biomaterials for bone replacements, IoT applications for industrial process monitoring and many other specialties. With a background in electrical engineering in the US and graduate studies in business administration in Europe, he is focused on using systems thinking in developing business strategies and marketing approaches to implementing a differentiated and compelling case to connect with decision-makers. He is in charge of developing the US market-based in Virginia Beach, Virginia.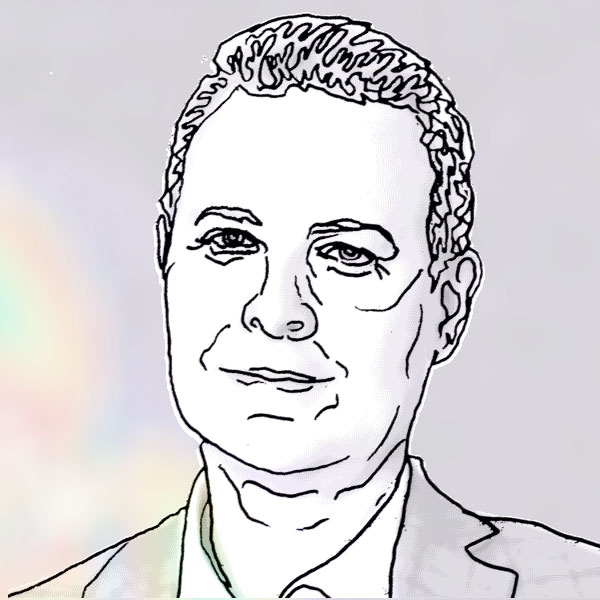 Krzysztof Roznowski, MD
Urologist, FEBU
Dr. Roznowski is passionate about his work, especially in the area of ​​developing low-cost treatment
technique. He is a Member of Polish Urological Association and European Association of Urology.  He also finished educational program in the field of operating Hifu devices.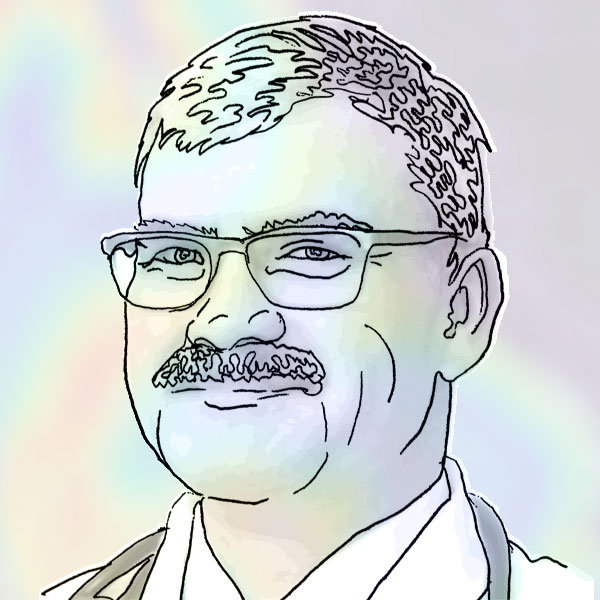 Jacek Wilkosz, MD
Urologist, FEBU
Dr. Wilkosz's specialization and expertise areas are Prostate Cancer, Urologic Oncology, Endourology, Prostate Transrectal Ultrasound. He is a Member of Polish Urological Association and European Association of Urology.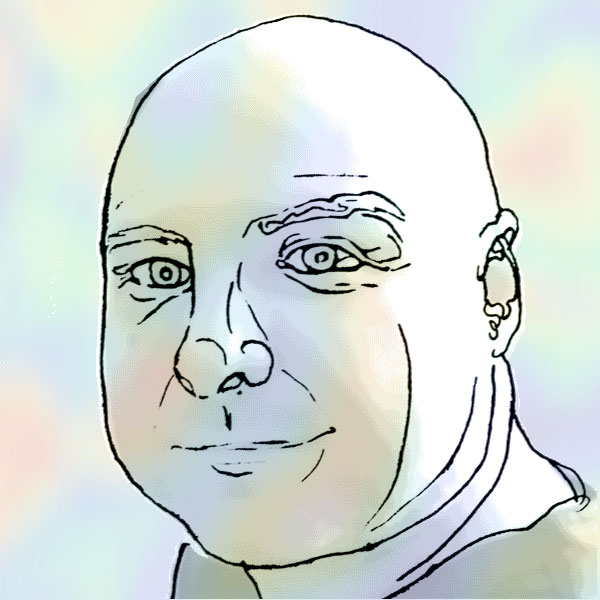 Artur Bartczak, MD
General surgeon, surgical and forensic pathologist
Dr. Bartczak is a surgical pathologist at the Department of Pathology, Pulmonary Hospital in Zakopane, Poland. He is a member of the council of the Polish Society of Pathology as well as a member of the United States and Canadian Academy of Pathology. He serves as Vice President, Polish Association of Pathologists and Cytopathologists.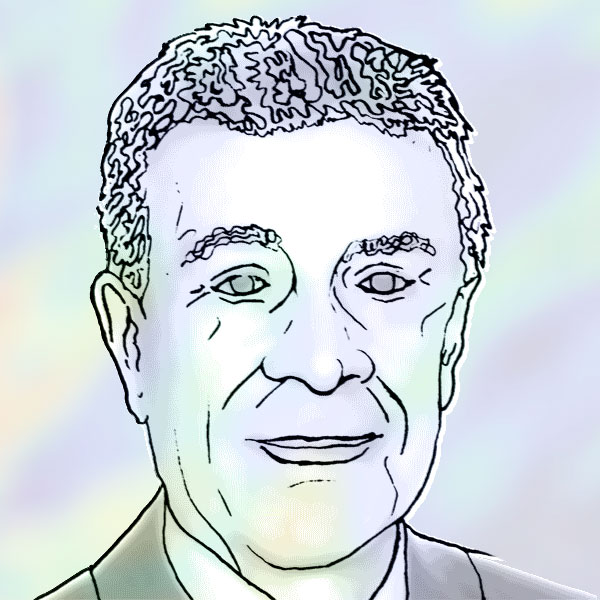 Stefano Iacobelli, MD
Full Professor of Medical Oncology
Dr. Iacobelli brings more than 30 years of experience in translational and clinical cancer research. He was a Distinguished Scientist at Université Libre de Bruxelles, Belgium, and Research Director at Imperial Cancer Research Fund, London, UK. Dr. Iacobelli was the Founder of the Consorzio Interuniversitario Nazionale per la Bio-Oncologia (CINBO), a network of sixteen Italian universities focusing on translational and clinical research in oncology. He participated in the establishment of Sugen Inc., later sold to Pharmacia, and was co-Founder at U3 Pharma AG, later sold to Daiichi-Sankyo. Currently, he is CEO at MediaPharma Srl and Director of Cancer Clinic at the University "G. D'Annunzio" of Chieti-Pescara, Italy. Dr. Iacobelli has co-authored more than 250 scientific articles (H-index Google Scholar = 58). Dr. Iacobelli received many honors and prizes for their outstanding contributions to cancer research leading to significant improvement in inpatient care.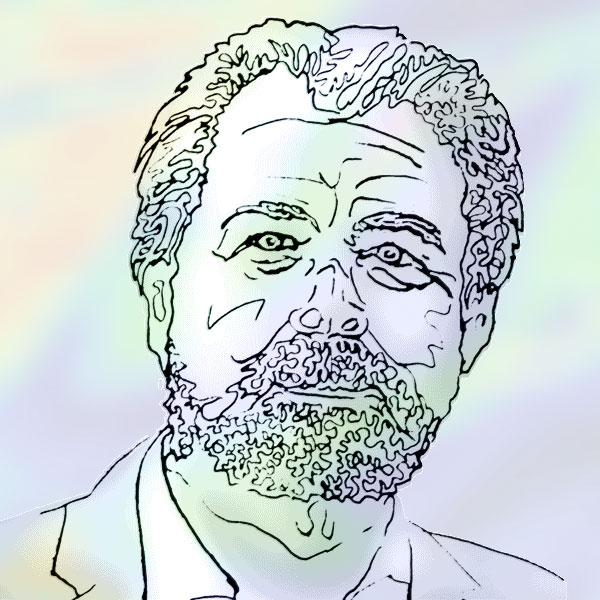 Dr. Jean Frédéric Sauniere, MD, PhD
Full Professor of Medical Oncology
He was past Director of Valorisation at Institut Paoli & Calmettes ( IPC) in Marseille, France where he coordinated translational research and early clinical research activities of the Institute. His role also involved patent filing and partnerships with academics and pharmaceutical companies. His expertise is in medical oncology and pharmacology. He was also the Director of IPC Drug Discovery Group aiming at discovering new innovative drugs. Dr. Jean-Frederic Sauniere brings 25 years of experience in drug development and business development. He has lead early phase I and phase II studies in the area of oncology and metabolic diseases at Pfizer US. Dr. Sauniere served as Director of Corporate Licensing & Business Development at Pfizer, New York, and as Vice President of Anaderm, a subsidiary of Pfizer. He was also a senior executive and co-founder in several early-stage pharmaceutical companies in the US and CEO of Shogoo Pharmaceutical in Basel, Switzerland. He is also the holder of several patents drugs in oncology and metabolic disorders. In the last five years, Dr. Sauniere served as chairman of the board of directors of Deviris Pharma in Basel, Board member at Balonco in Basel, Switzerland, Shogoo Pharmaceuticals, and currently Chief Operating Officer at Mediapharma, a discovery, and development company in Immuno oncology in Rome Italy.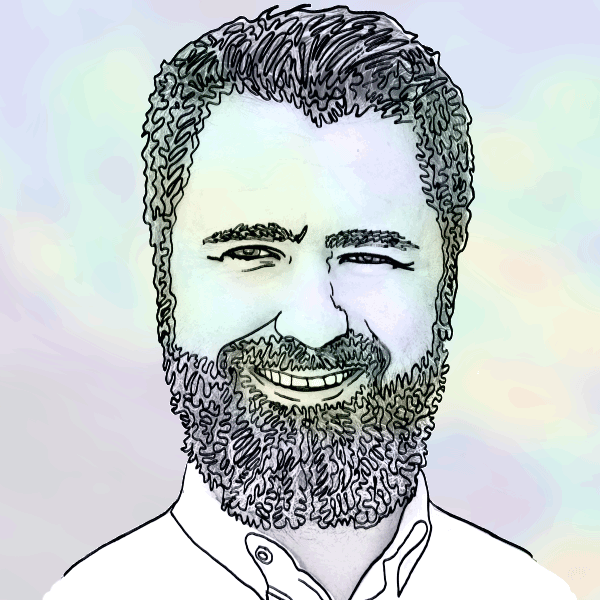 Łukasz Fuławka MD
Surgical pathologist, molecular pathologist
Dr. Fulawka is the senior pathologist at Lower Silesian Oncology Center in Wroclaw, Poland. He is interested in development and implementation of new technology in the field of digital pathology and molecular pathology. A member of Molecular Pathology Workgroup of Polish Society of Pathology.
Get Positive. Get In Touch.
If you are interested in working together, send us an inquiry and we will get back to you as soon as we can!